Etsu is an artisanal gin born from an ancestral recipe. It means "pleasure" in Japanese.
Distilled at the Asahikawa distillery on the northern island of Hokkaido, Etsu gin is distinguished by the balance of the botanicals that compose it and by the purity of the water from the Taisetu mountain. For added strength and character, this gin is distilled with the botanicals after 22 hours of maceration.
Juniper berries, liquorice and angelica roots, coriander seeds but also Japanese yuzu and bitter orange peel blend perfectly in this fresh and round gin.
A true ode to Japan, Etsu is ideal for cocktails or with a tonic.
43° – 70 cl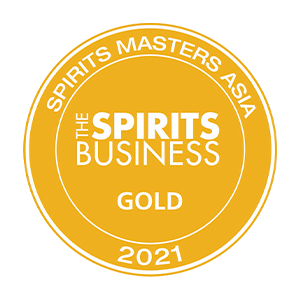 The Spirits Business
– Spirits Masters Asia –
Gold 2021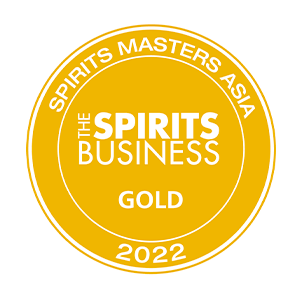 The Spirits Business
– Spirits Masters Asia –
Gold 2022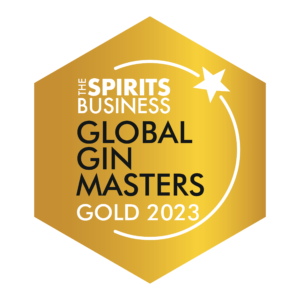 The Spirits Business
– Global Gin Masters –
Gold 2023

Crafted from botanicals that are, for some, only grown in Japan, Etsu offers a unique sensory journey in the land of the rising sun, between tradition and modernity.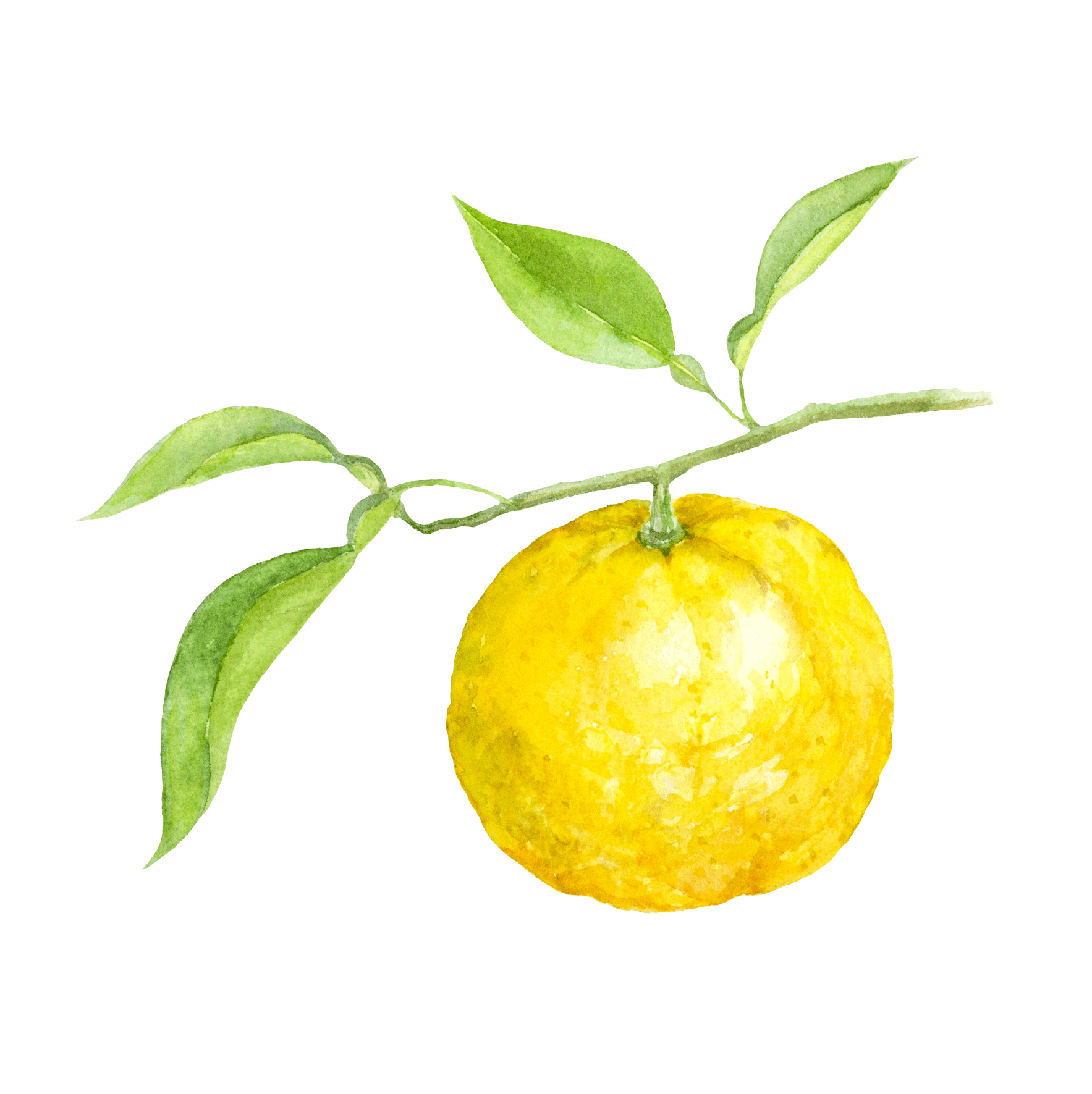 YUZU
The pre-dried japanese yuzu peel creates zesty and fresh notes.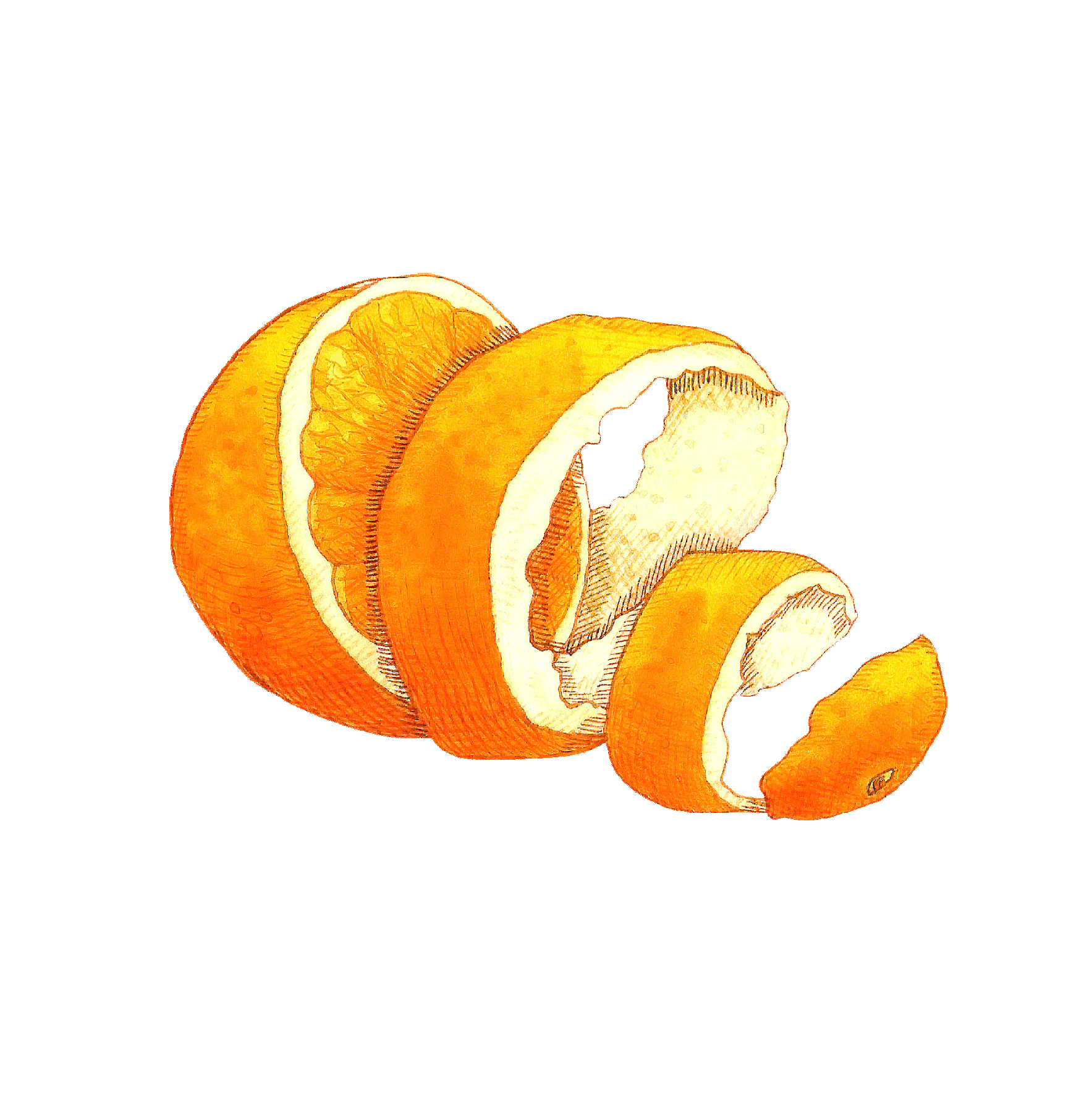 ORANGE
Bitter orange peel delivers body and a citrus-based flavour profile.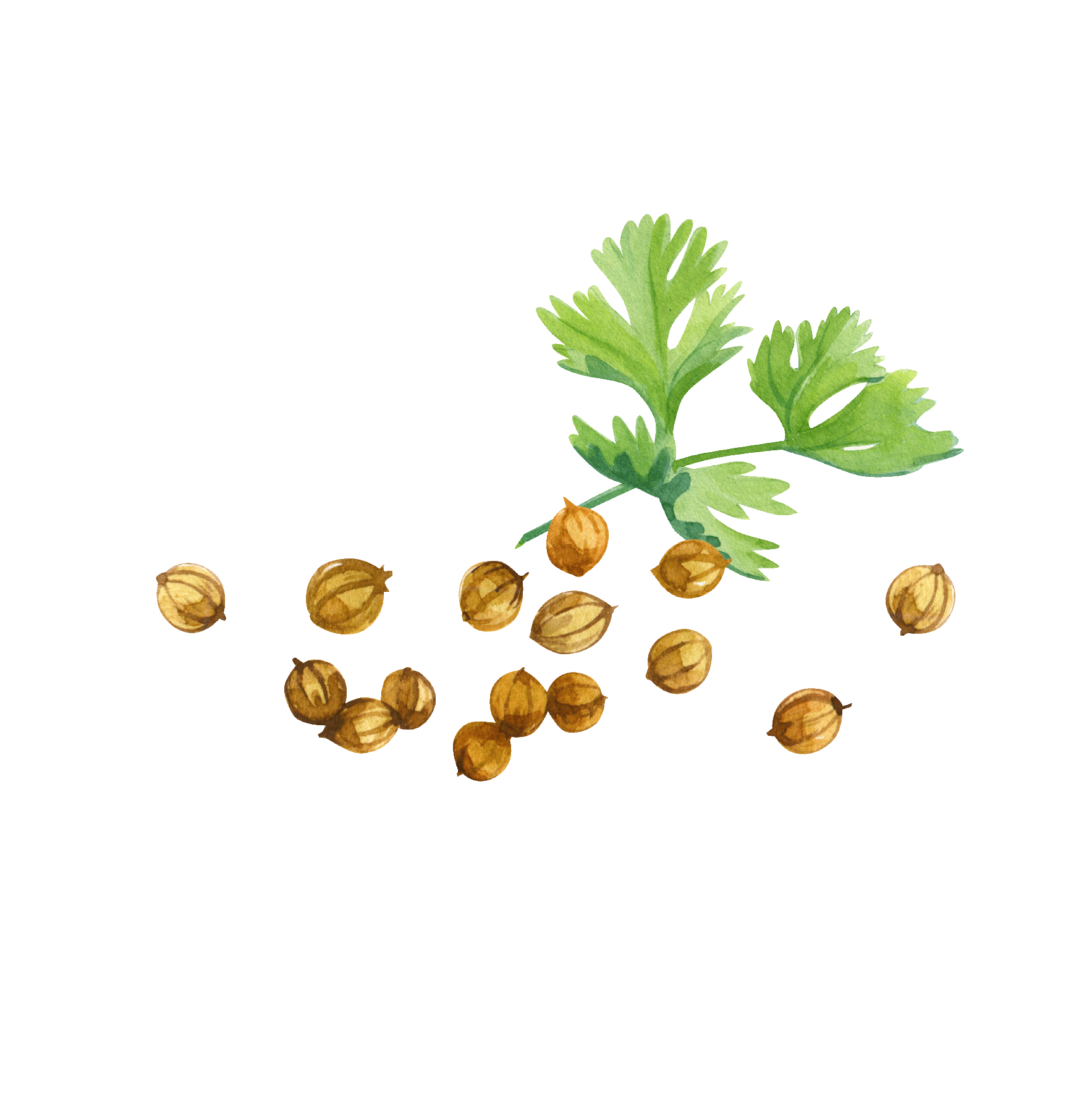 CORIANDER
The presence of coriander seeds adds a touch of sweetness and a hint of minty freshness.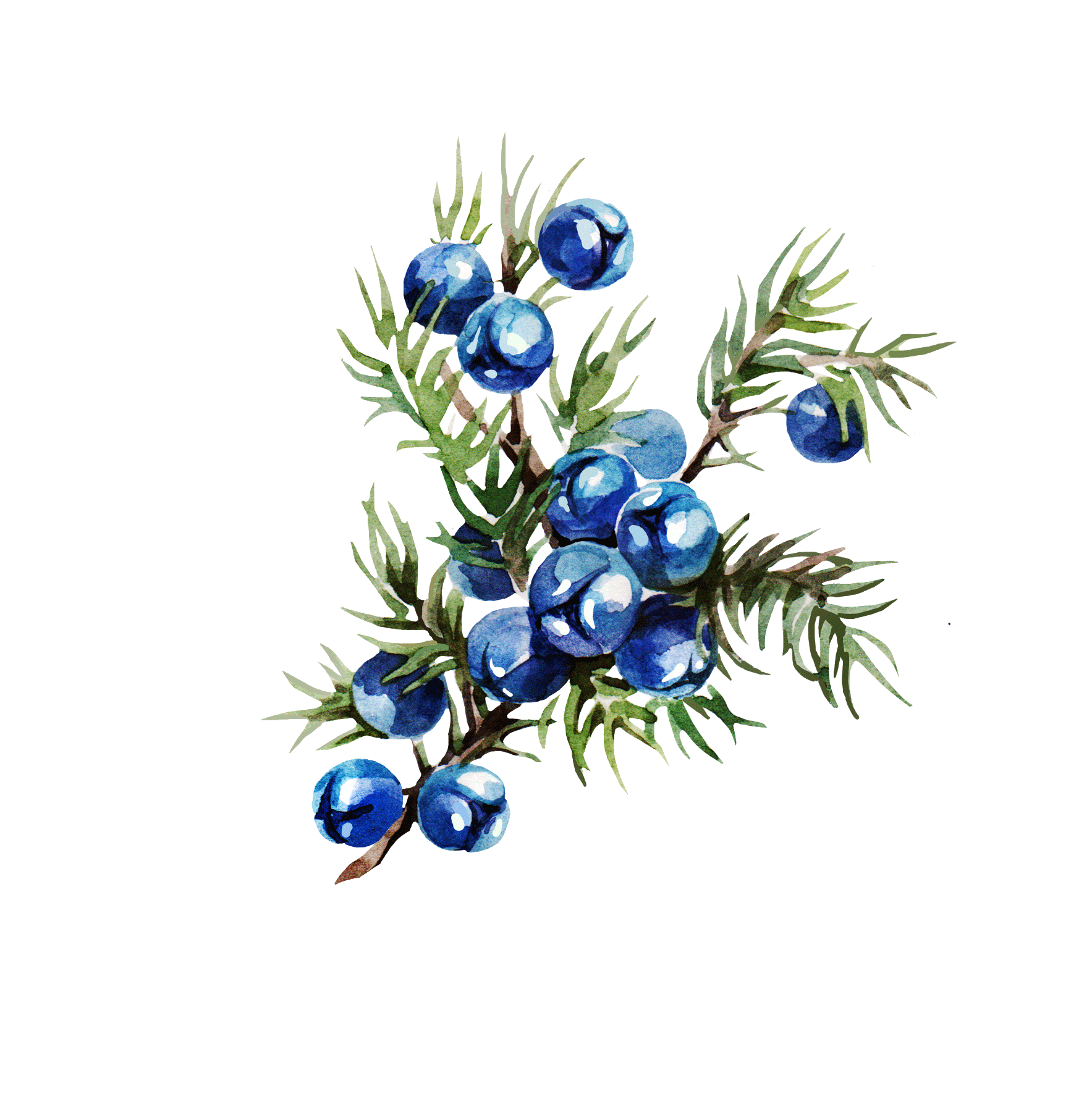 Juniper
Juniper is the queen botanical of gin. These berries provide a tangy, peppery flavour.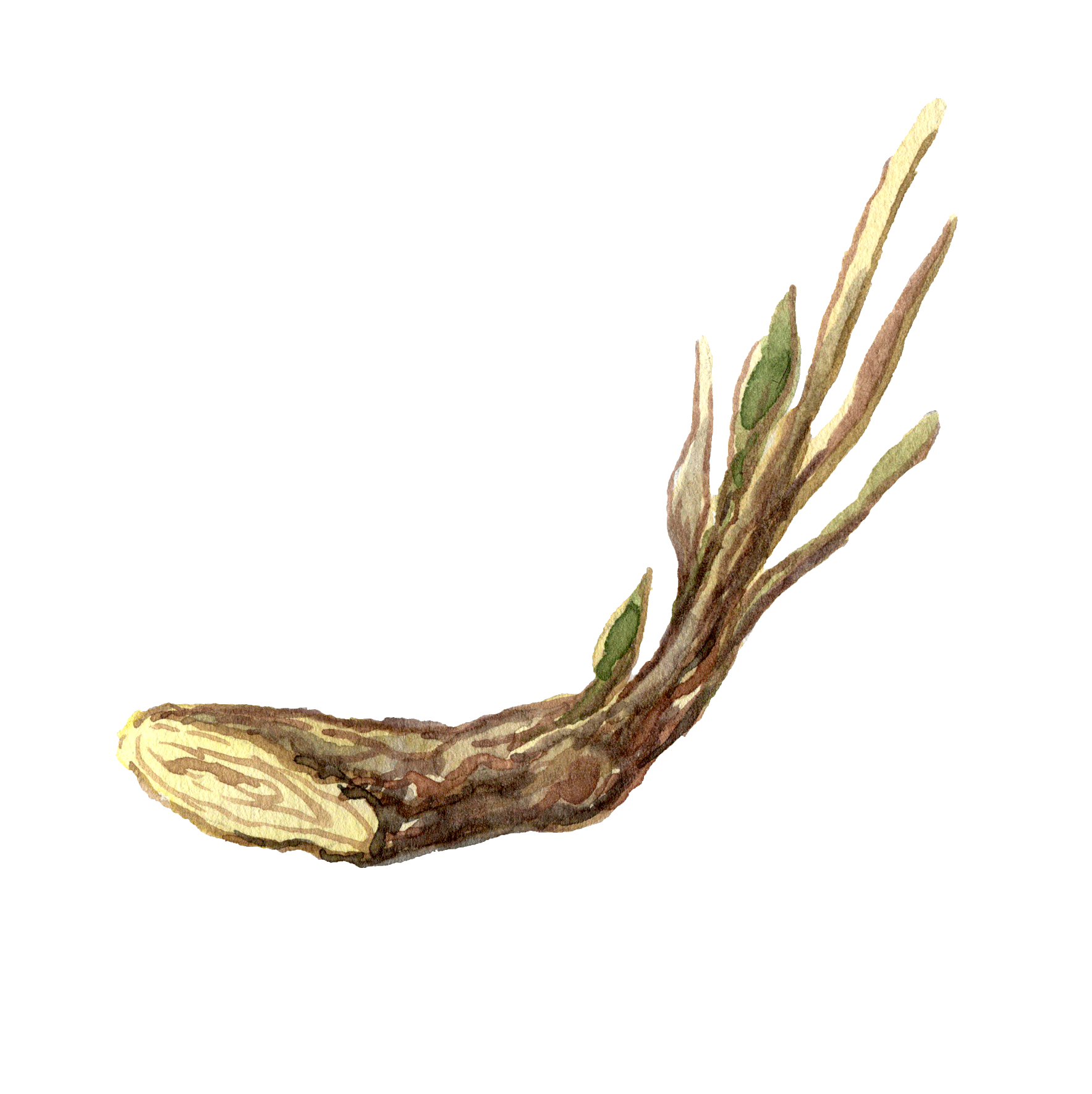 Liquorice
Liquorice root gives an aniseed and woody taste with a touch of bitterness.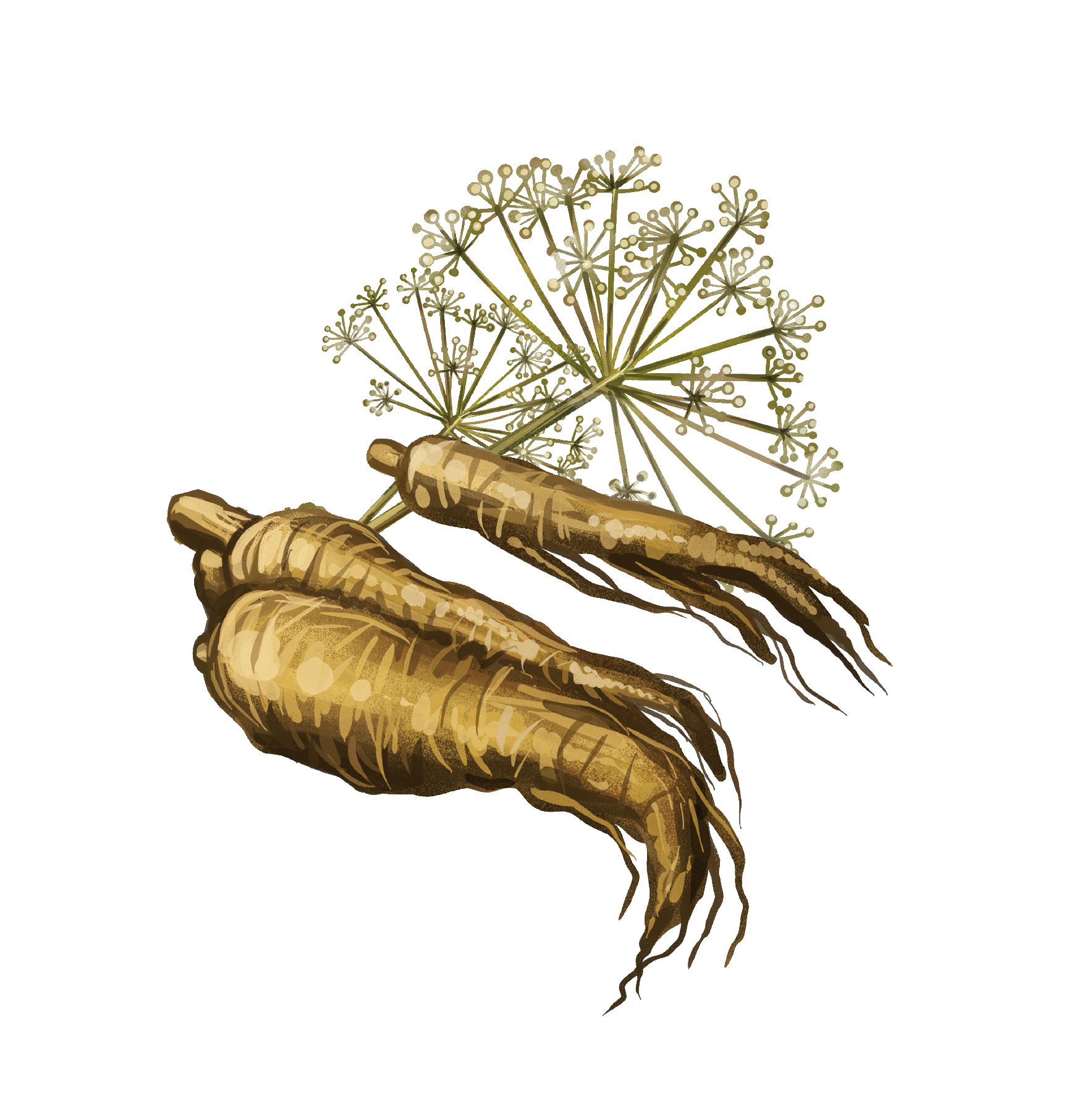 Angelic
Angelica root offers characteristic bitter notes and warmth feeling in the mouth.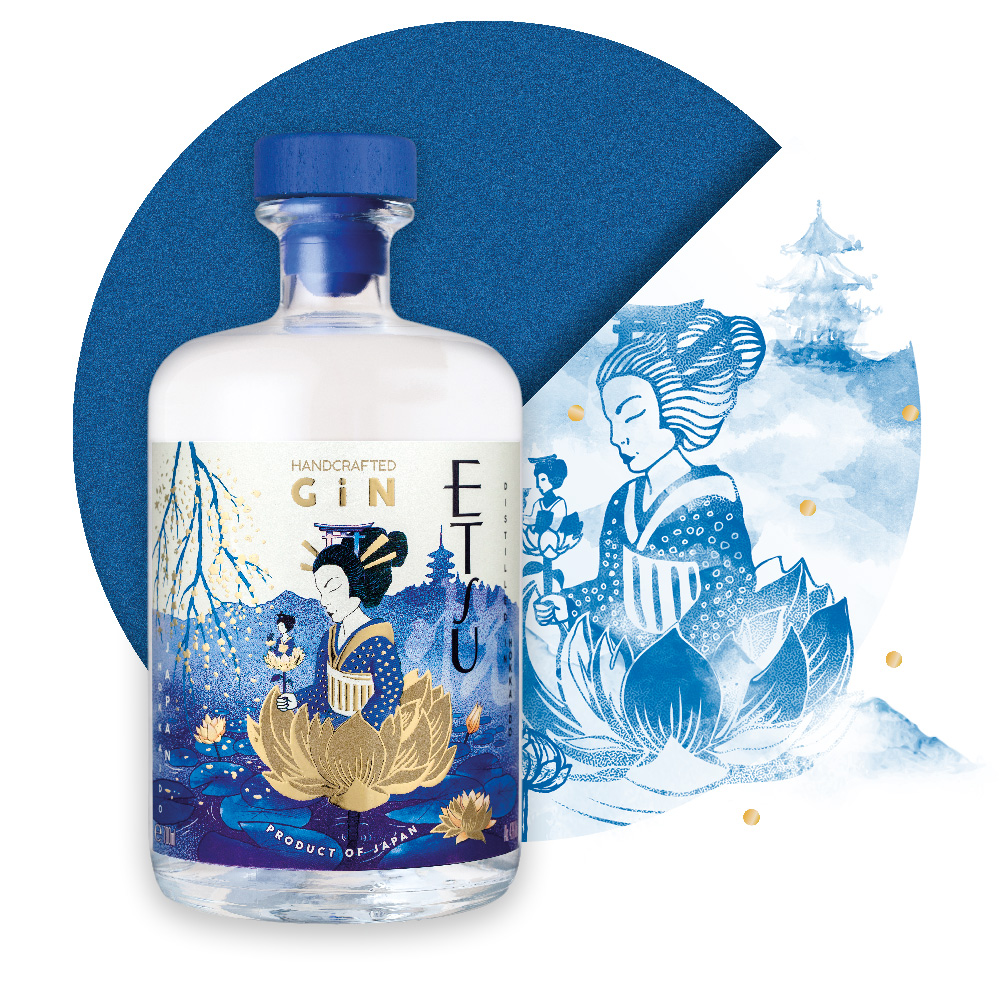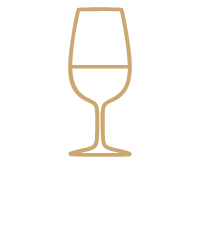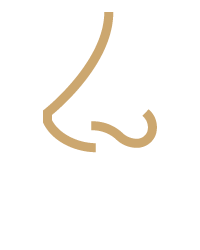 NOSE
Floral and vegetal, with pronounced citrus notes.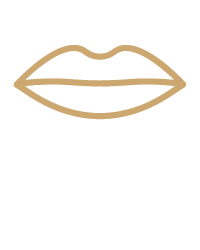 PALATE
Fresh and well balanced with pepper notes and a touch of liquorice.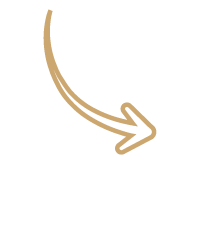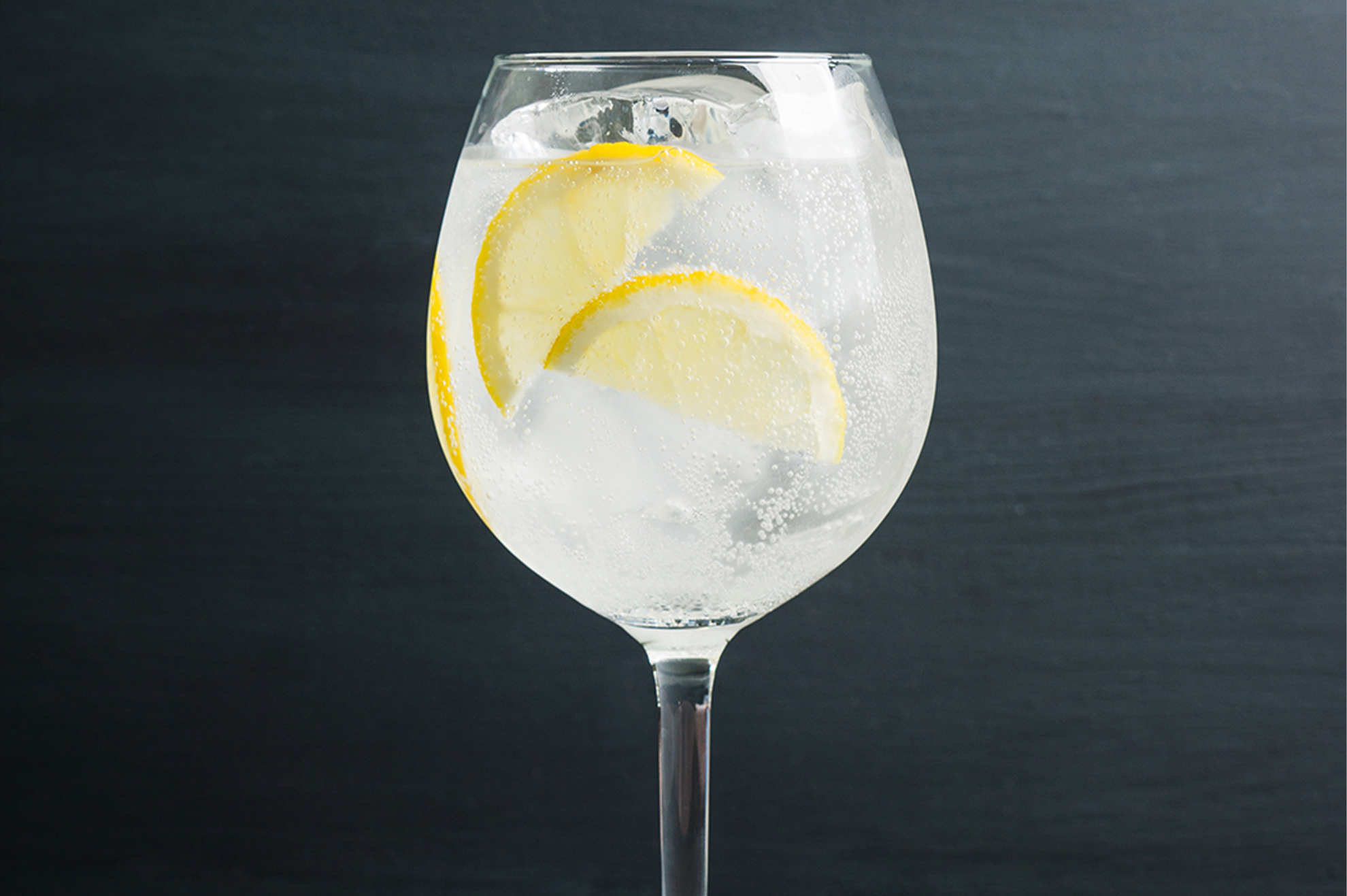 The must-have cocktail sublimated by Etsu to make at home.
See the recipe
[ Ingredients ]
Etsu Original | 5 cl

Mediterranean Tonic | 10 cl

Lemon Zest | 1
[ Preparation ]
Pour the gin into a balloon, highball or old-fashioned glass.
Fill the glass with ice cubes.
Add the tonic, stir and add the lemon peel.
It's ready to enjoy!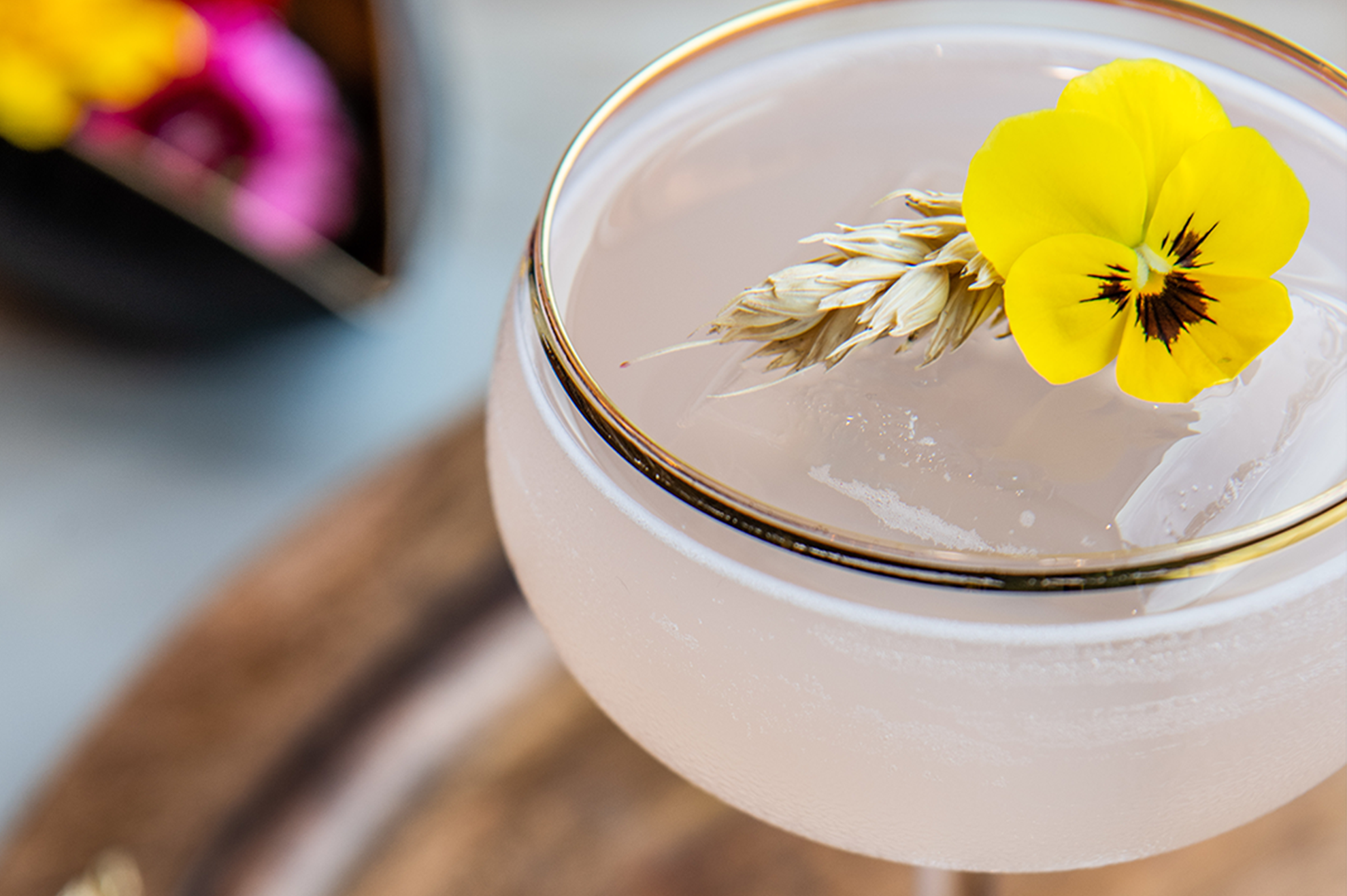 An elegant and refreshing cocktail, bringing you straight to Japan.
See the recipe
[ Ingredients ]
[ Preparation ]
Pour the gin and syrup into a highball glass.
Fill the glass with ice.
Add the tonic and stir.
It's ready, now enjoy!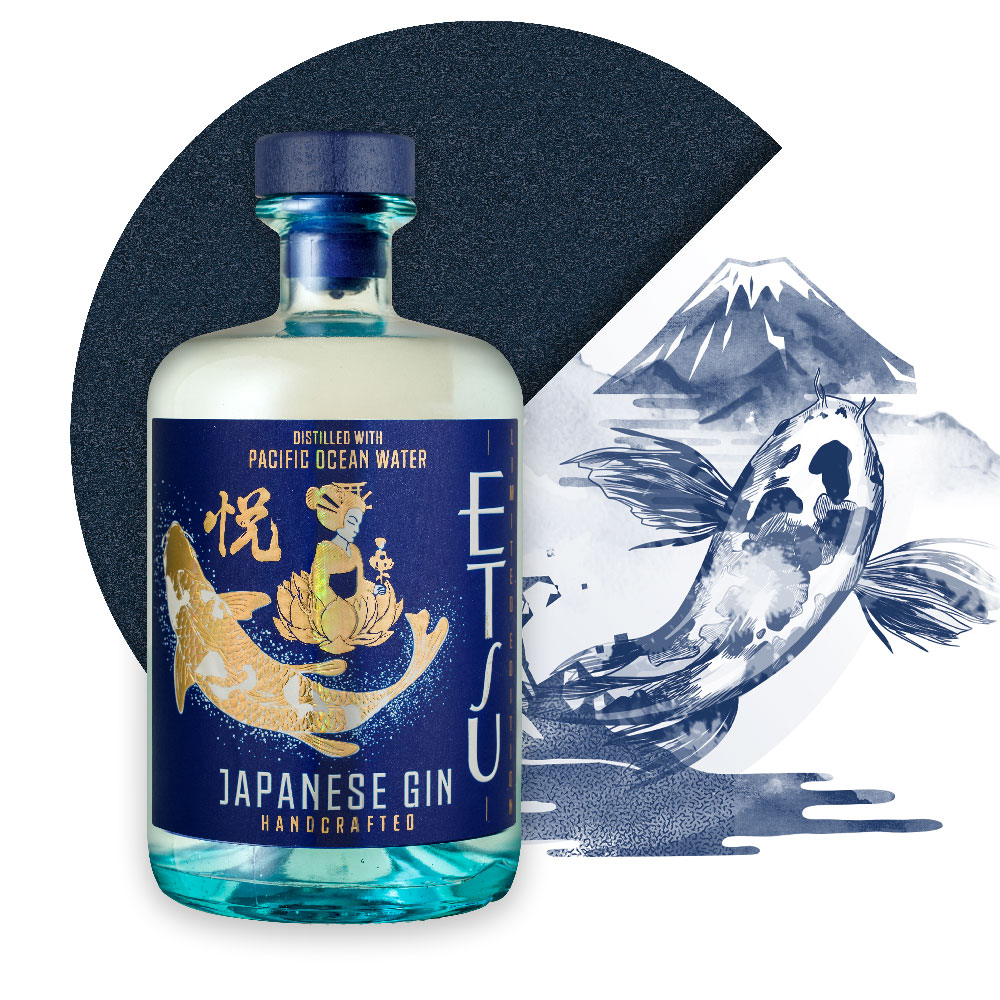 A surprising gin with a unique iodine flavour from the use of deep Pacific Ocean water.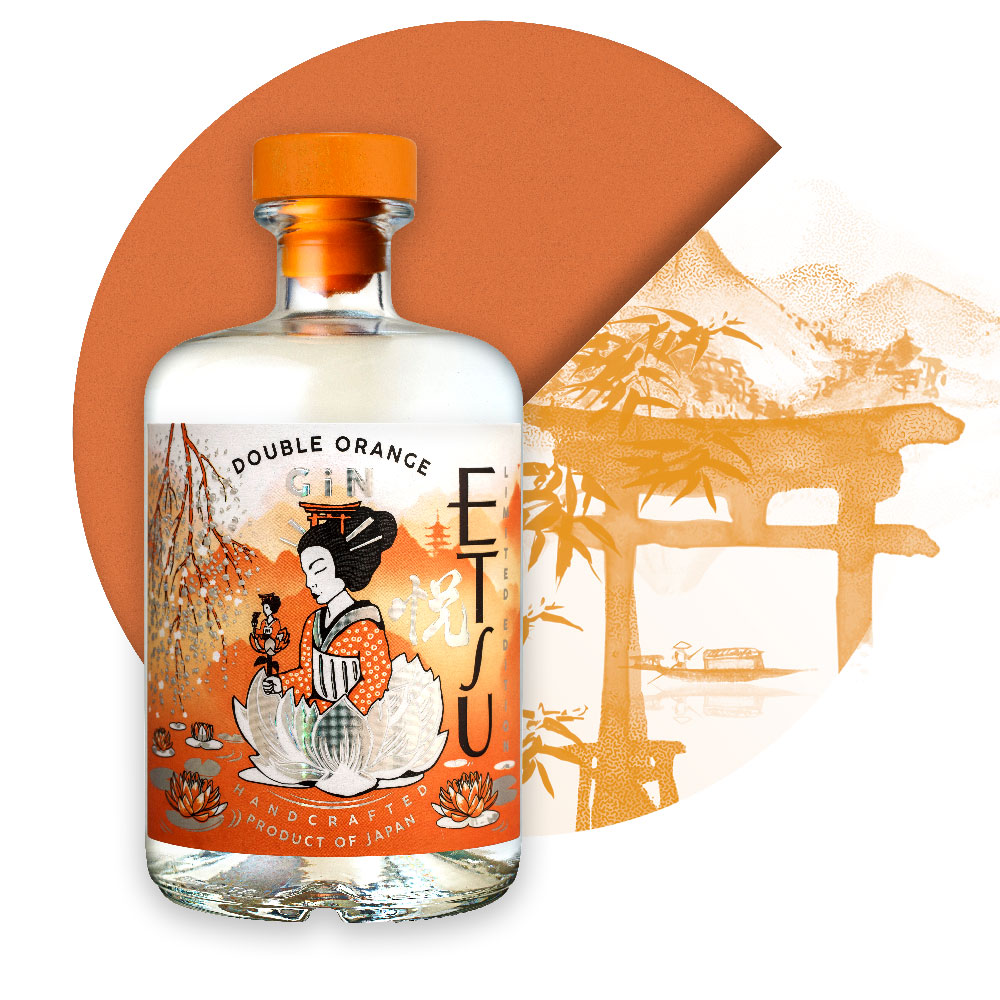 Japanese bitter orange peel is the key ingredient in this fresh recipe with its citrus flavour profile.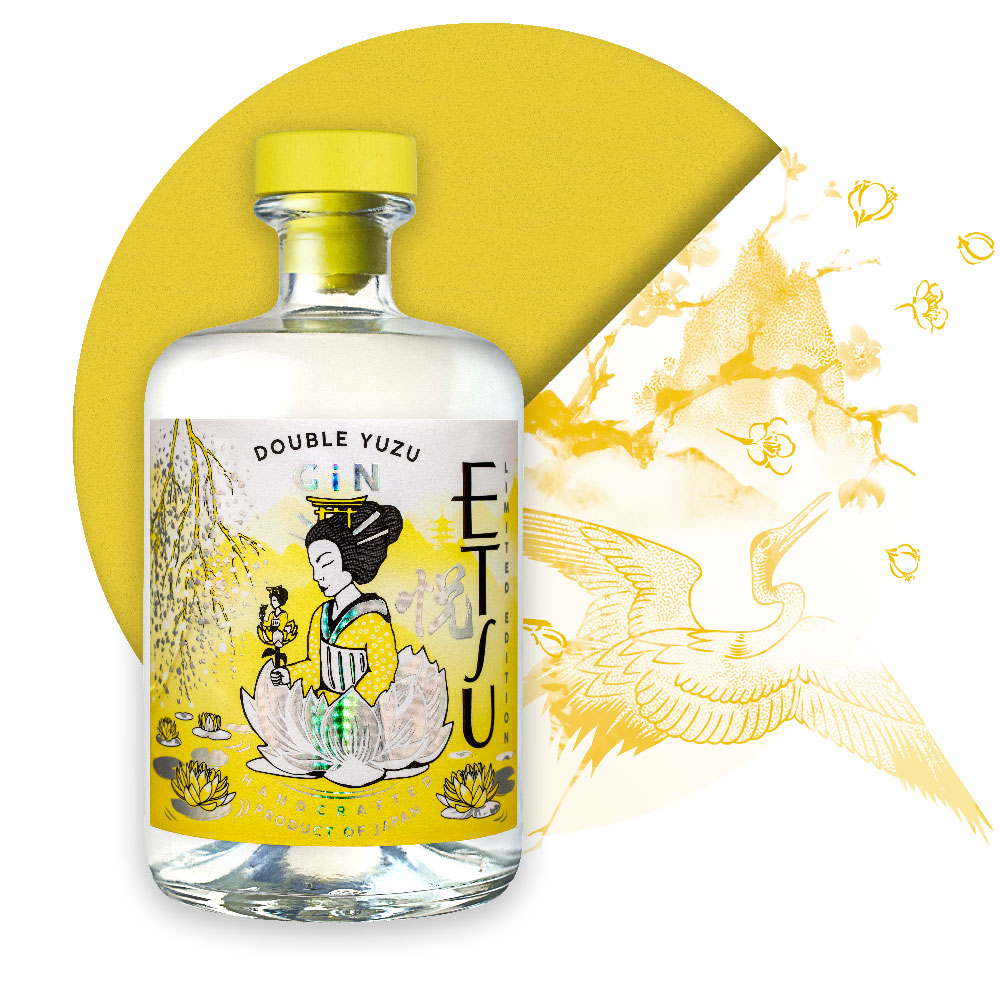 Japanese yuzu and matcha tea match perfectly in this gin with its fresh and zesty notes.