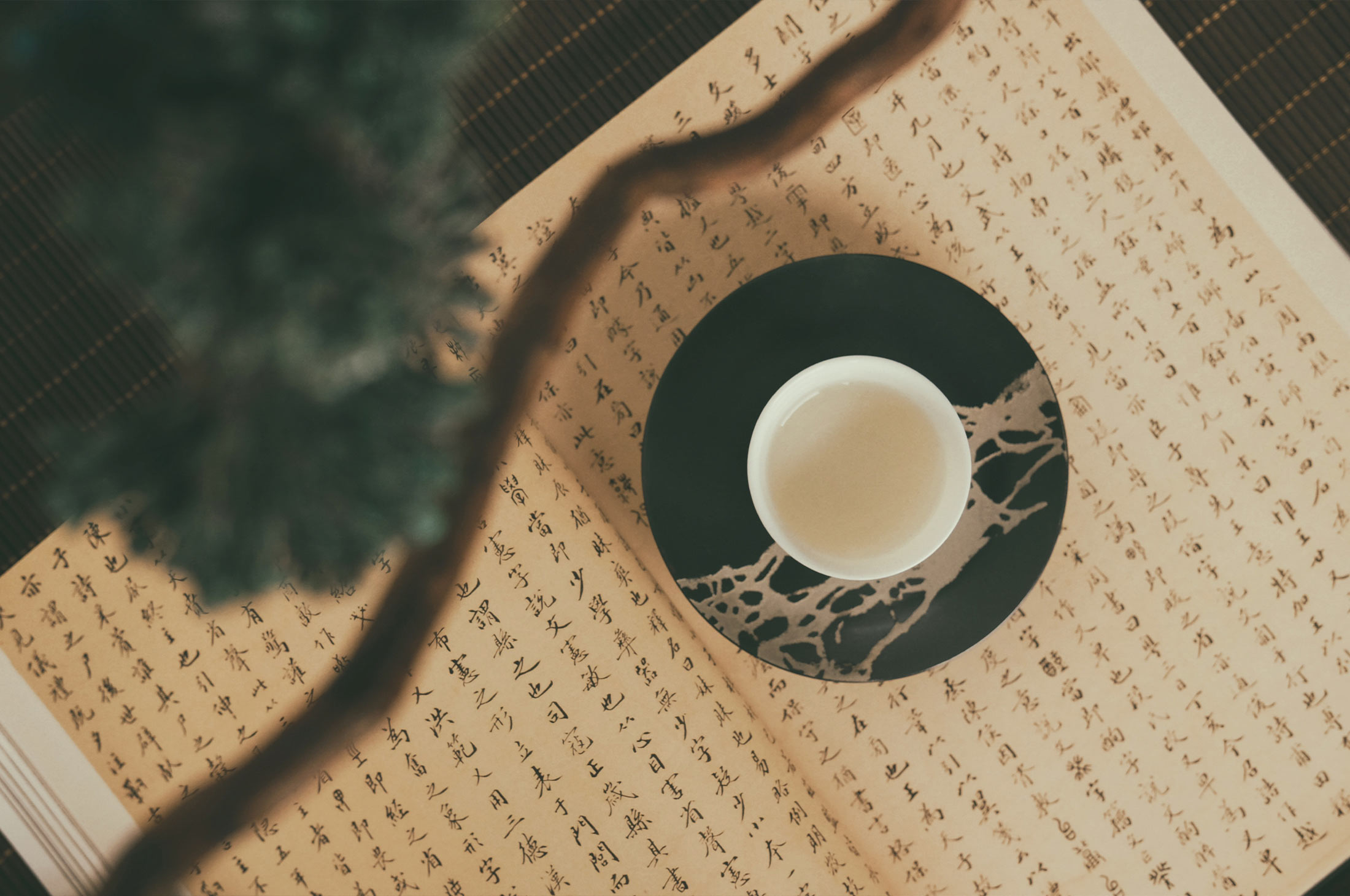 Enter the world of Etsu with our exclusive journal. Let us take you on an unparalleled taste journey and discover the rich flavours and aromas of our unique gins. From the Akita distillery to the island of Hokkaido, our journal invites you to explore the secrets of production, exceptional ingredients such as matcha and yuzu, as well as innovations such as the use of water from the Pacific Ocean.

With an approach that combines tradition, innovation and respect for nature, Etsu is definitely more than a gin, it is an unforgettable sensory experience. Join our diary and embark on a taste adventure that will take you beyond your palate.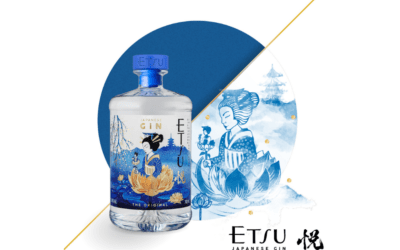 In the sophisticated world of spirits, the Etsu brand continues to stand out with unique creations that appeal to gin enthusiasts worldwide. With a perfect balance between tradition and innovation,...