The island of Honshū in Japan is the largest of the four main islands of the archipelago.
It is home to the Akita distillery, which has taken advantage of the richness of the surrounding nature to produce Etsu Double Orange and Etsu Double Yuzu, exceptional gins.
The island is famous for its majestic mountains, rice terraces, cedar forests and crystal clear springs, which provide quality natural ingredients for spirits.
The proximity of the Ōu Mountains, the longest mountain range in Japan, provides an exceptionally pure water supply that brings freshness and delicacy to our recipes.
The Akita distillery is committed to respecting this nature by using local botanicals such as bitter orange peel, yuzu and matcha green tea.
Akita Distillery continues a thousand-year-old Japanese tradition by using carefully selected local ingredients to create unique gins of unparalleled quality, demonstrating its commitment to excellence and environmental preservation.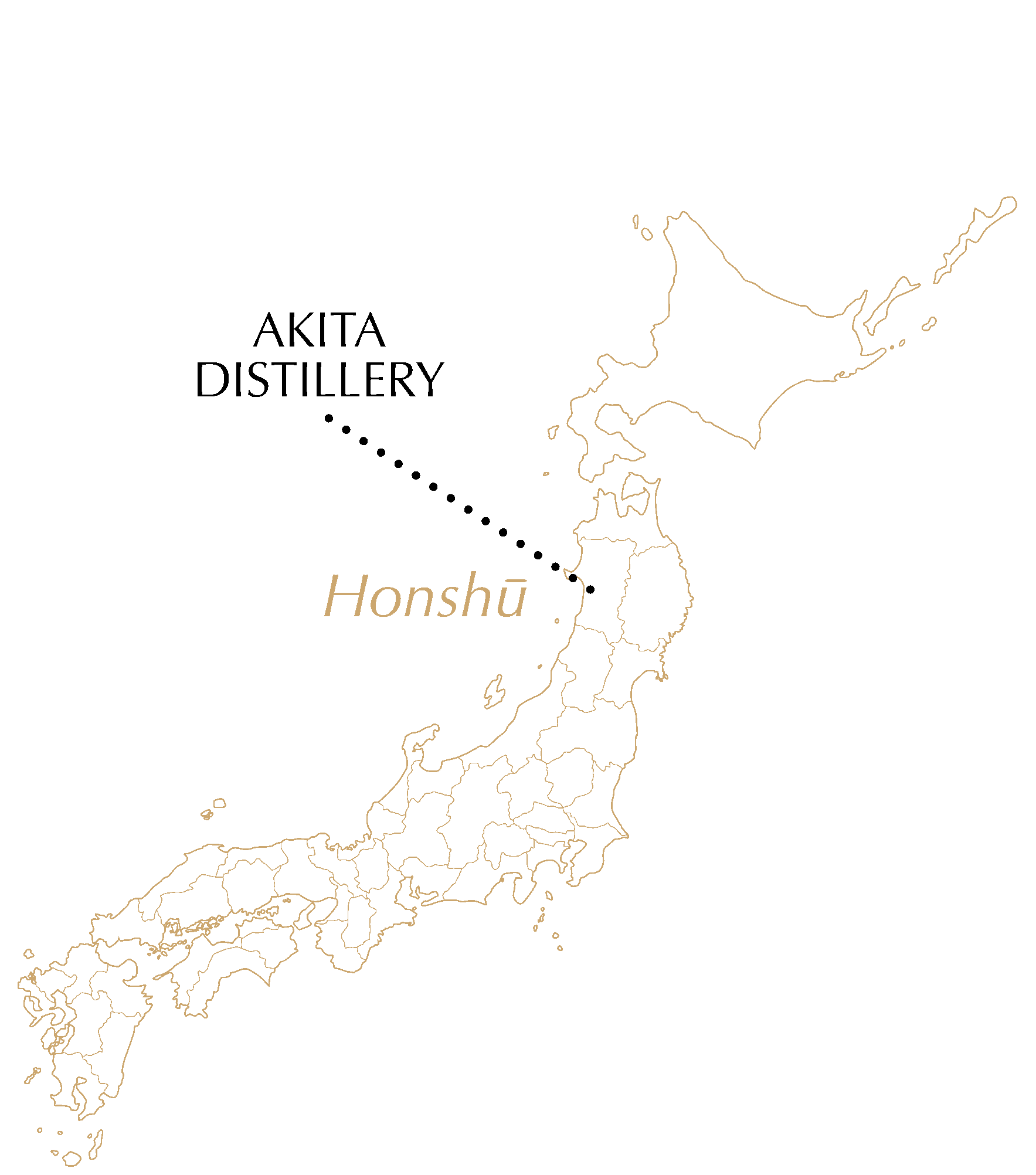 Take a journey into the world of the Akita distillery and follow the meticulous process of making Etsu gins, from the selection of ingredients to the bottling, for a result of exceptional quality and perfect balance.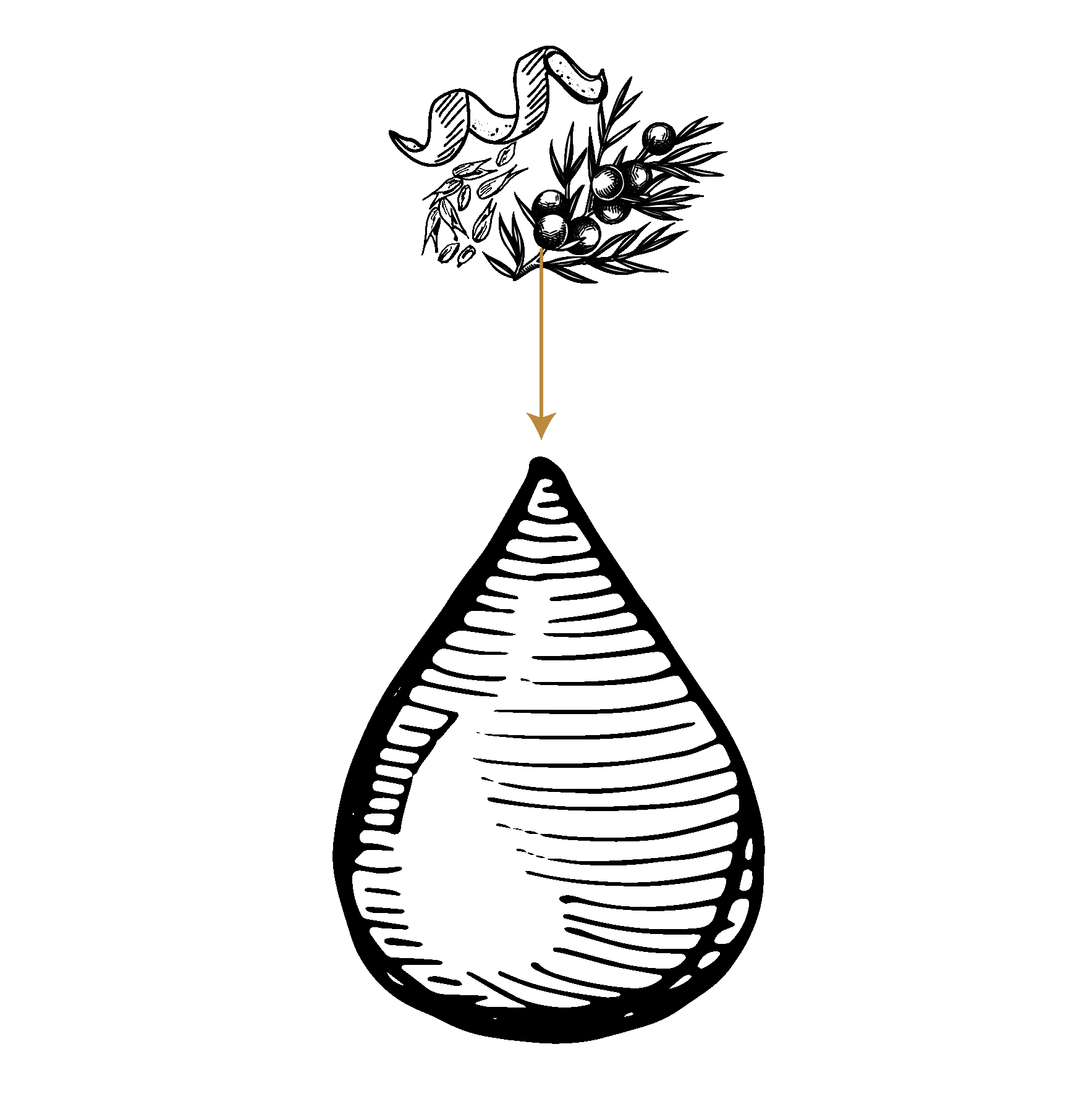 MACERATION
The botanicals are macerated for 7 days in sugar cane alcohol at 67°. The sugar cane alcohol brings an exceptional roundness to the Etsu gin.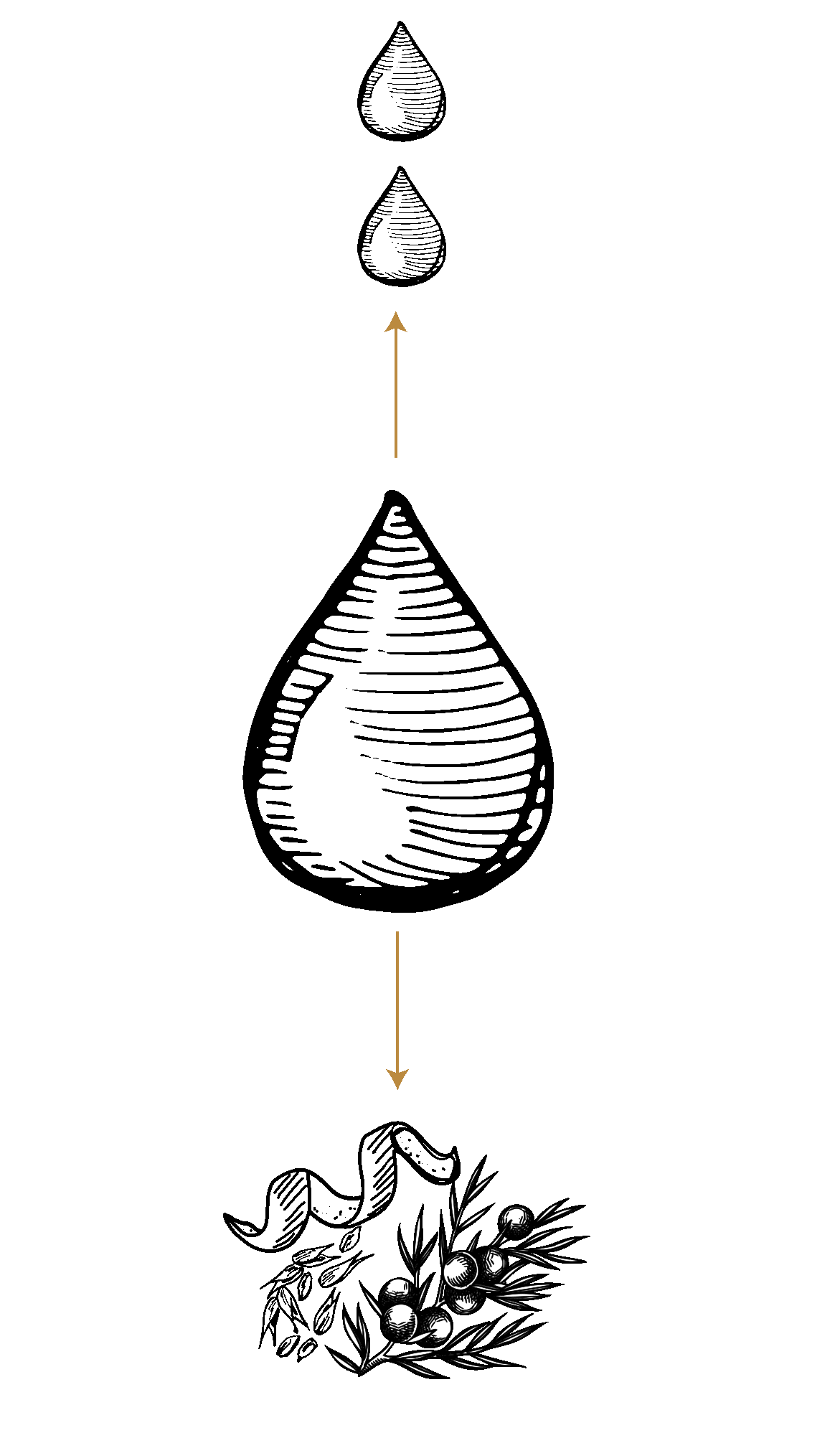 SEPARATION
The botanicals are removed from the alcohol which is reduced to 30° before distillation.

DISTILLATION
The gin is distilled once without the botanicals in a copper still. The alcohol then comes out at 65°.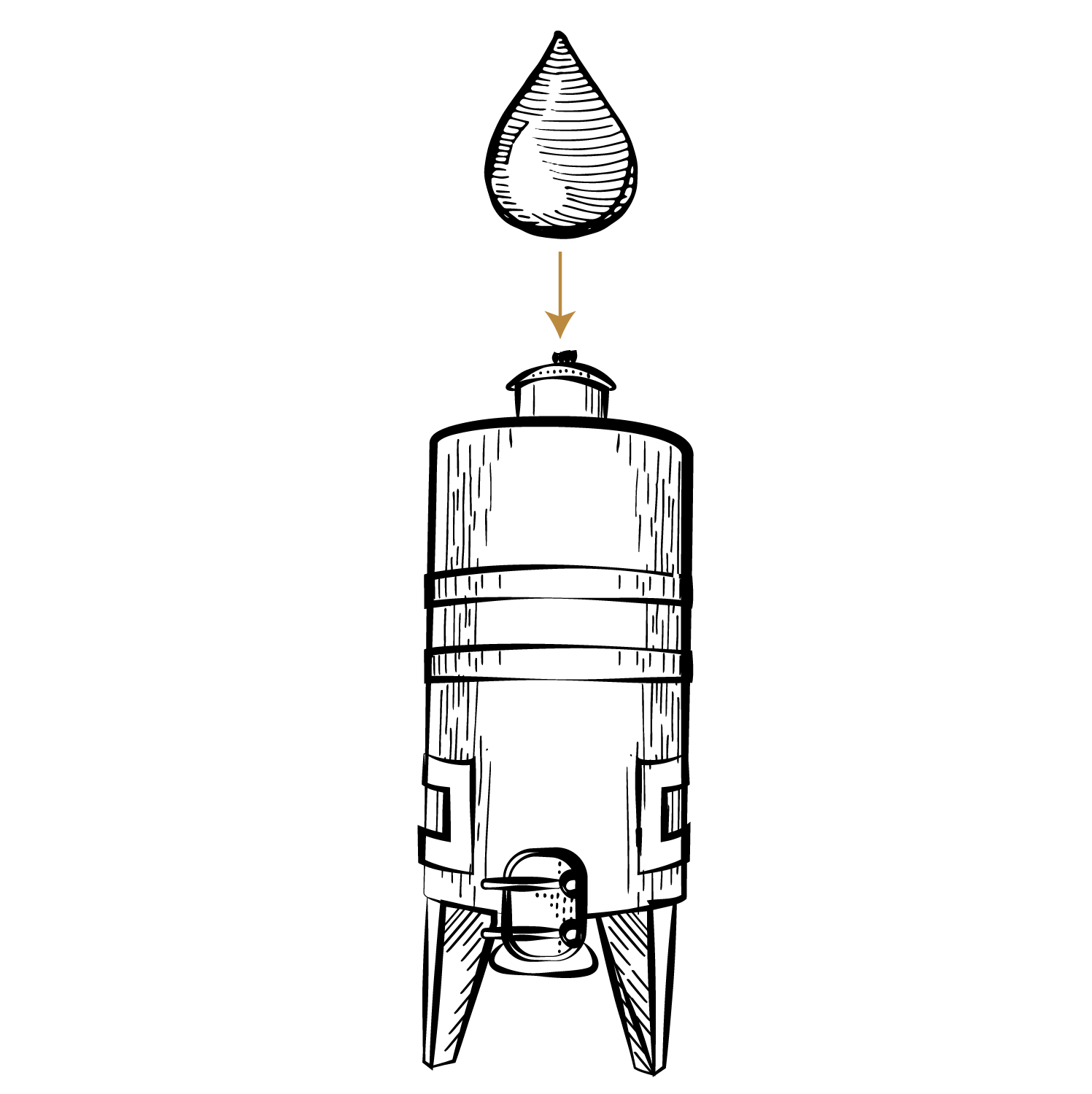 DILUTION
The alcohol degree is reduced before filtration to 43° with water from the Ōu Mountains, the longest mountain range in Japan, which brings purity and freshness.

FILTRATION
Before bottling, the gin is filtered through a fine mesh filter to remove impurities. Etsu is not chill-filtered to preserve all its flavour properties.