The island of Hokkaido, located in the north of Japan, is famous for its unspoiled natural beauty, vast wilderness and culinary richness. At the heart of the island is the town of Asahikawa, known for its renowned distillery that produces Etsu Orignal and Etsu Pacific Ocean Water gins. 
The proximity of the Taisetsu mountain provides a supply of exceptionally pure water that brings freshness and delicacy to our recipes. 
This distillery pays particular attention to detail, meticulous work and respect for nature, reflecting the spirit of the Hokkaido region. The ingredients used to make Etsu Gins, such as yuzu, angelica root, coriander seeds and the deep waters of the Pacific Ocean, are all carefully selected to create exceptional and authentic gins. 
Discover the unique taste of Hokkaido through Etsu Orignal and Etsu Pacific Ocean Water gins, produced in this beautiful and unspoiled region."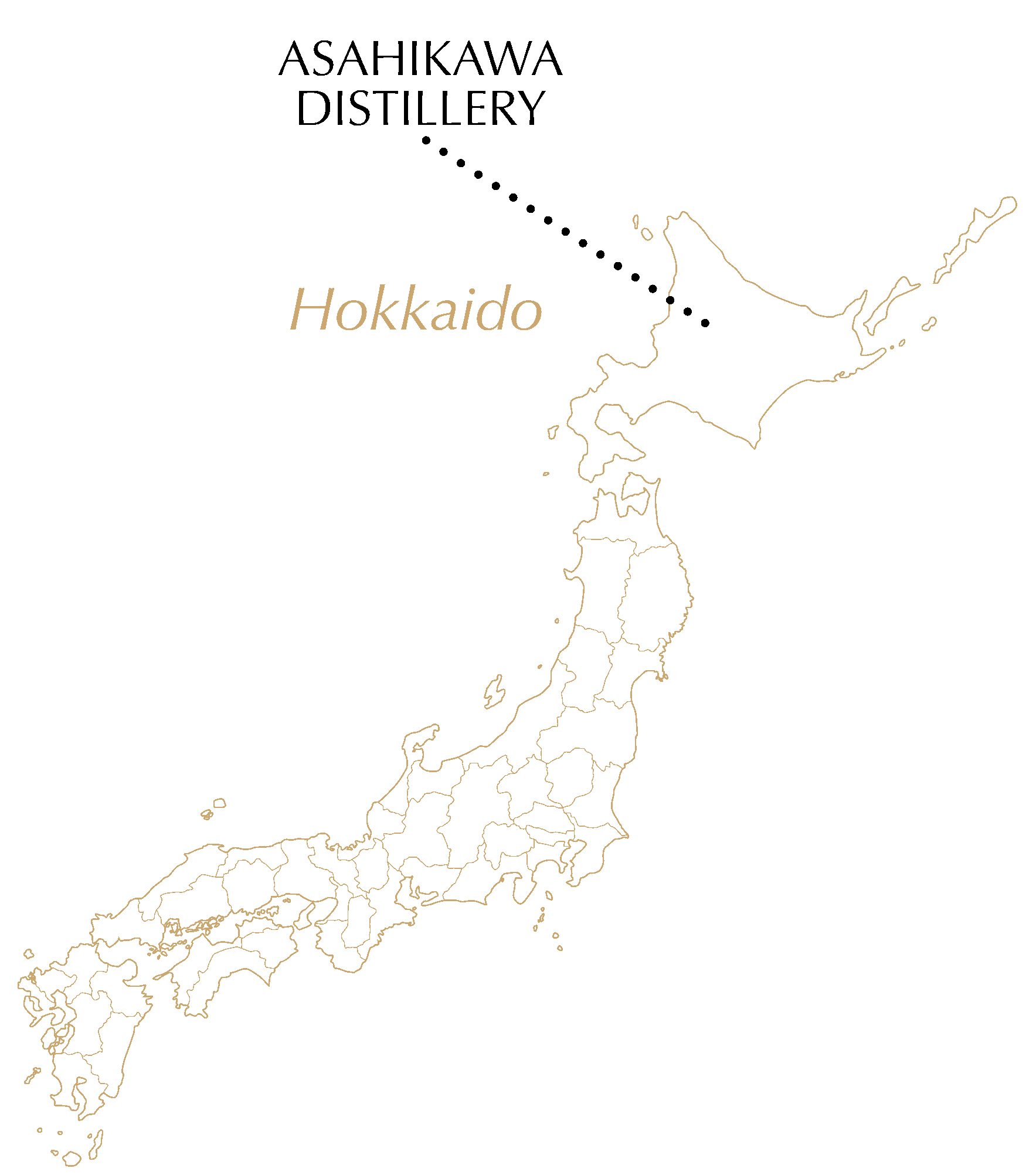 Take a journey into the world of the Asahikawa distillery and follow the meticulous process of making Etsu gins, from the selection of ingredients to the bottling, for a result of exceptional quality and perfect balance.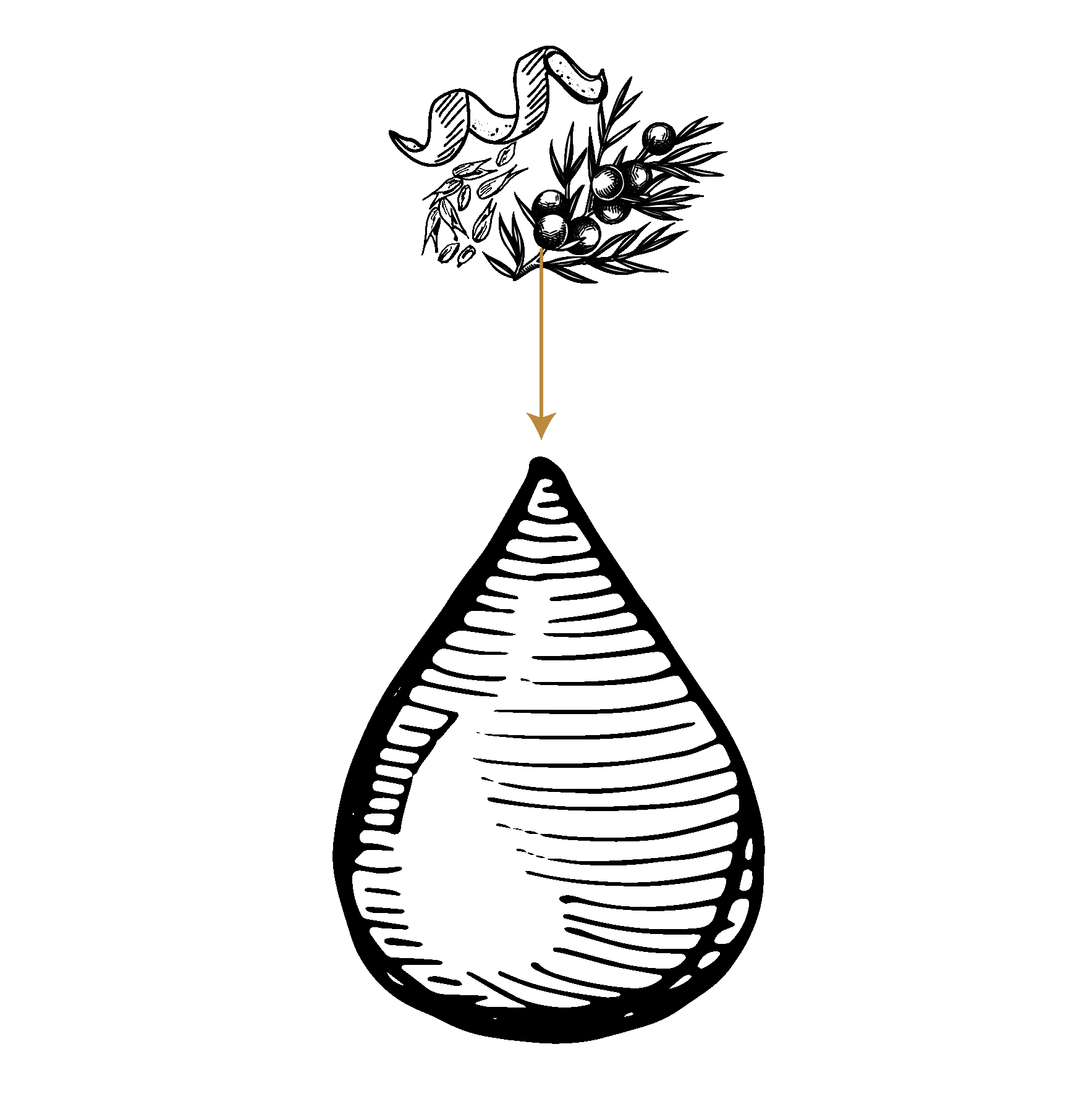 MACERATION
The botanicals are macerated for 22 hours in sugar cane alcohol at 67°. The sugar cane alcohol brings an exceptional roundness to the Etsu gin.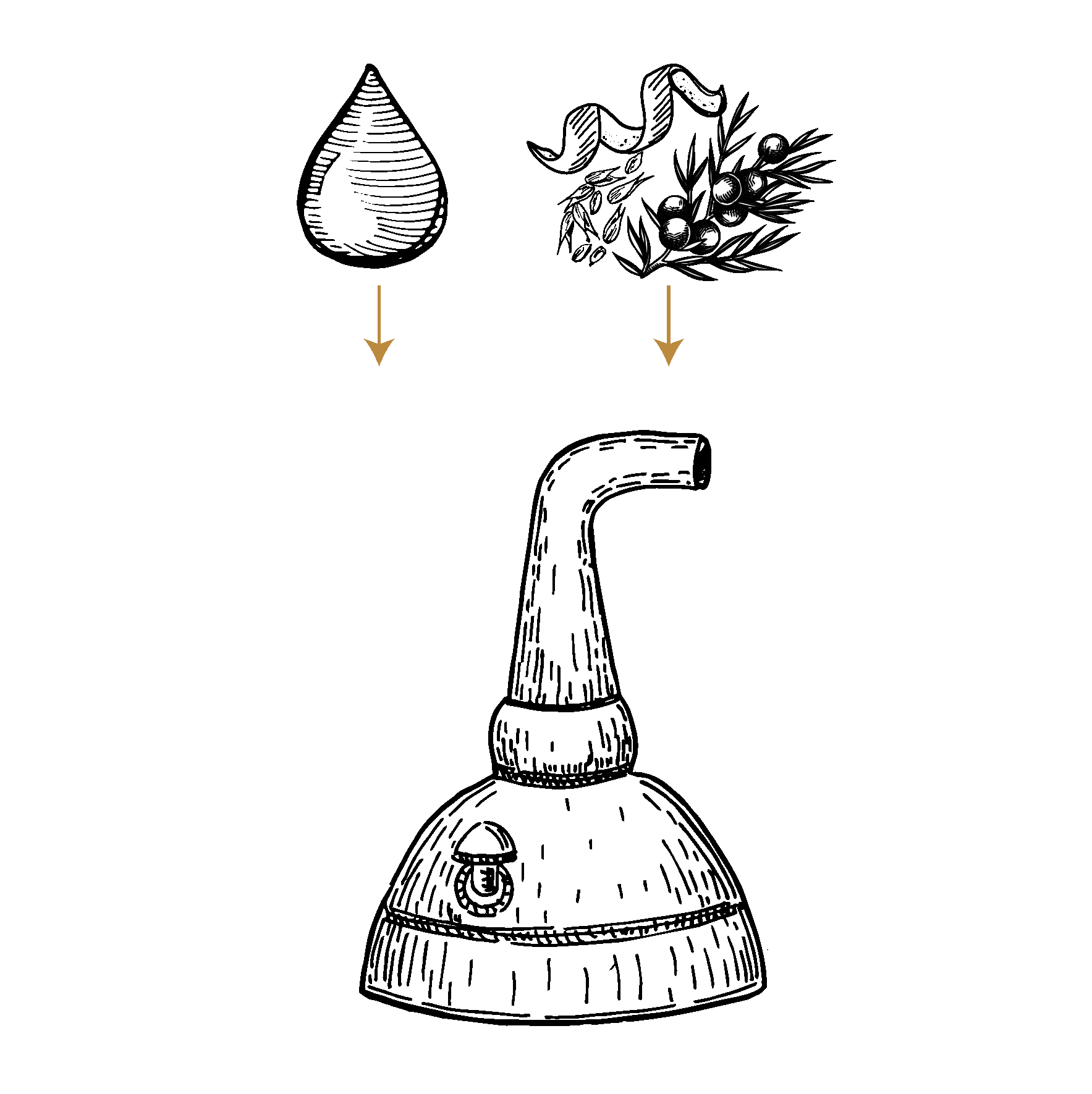 DISTILLATION
The gin is distilled once with the botanicals in a copper still. The alcohol then comes out at 83°.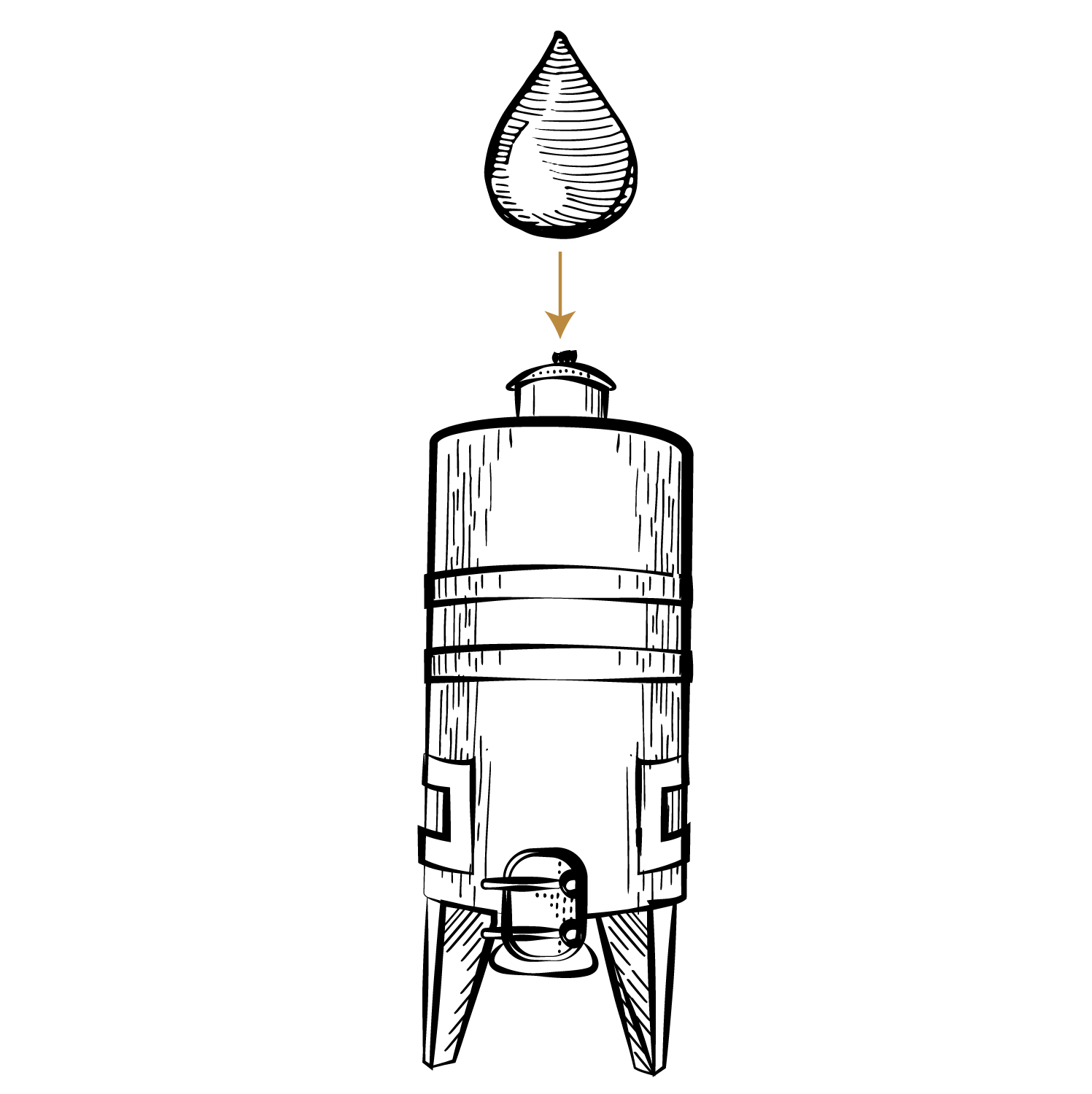 DILUTION
The alcohol degree is reduced before filtration to 43° for Etsu Original and 45° for Pacific Ocean Water. It is at this stage that a touch of water from the Pacific Ocean drawn in depth is added for Etsu Pacific Ocean Water.

FILTRATION
Before bottling, the gin is filtered through a fine mesh filter to remove impurities. Etsu is not chill-filtered to preserve all its flavour properties.