Cyprus
Etsu gin was present at the Mediterranean Bar Show in April 2023, in sunny Nicosia.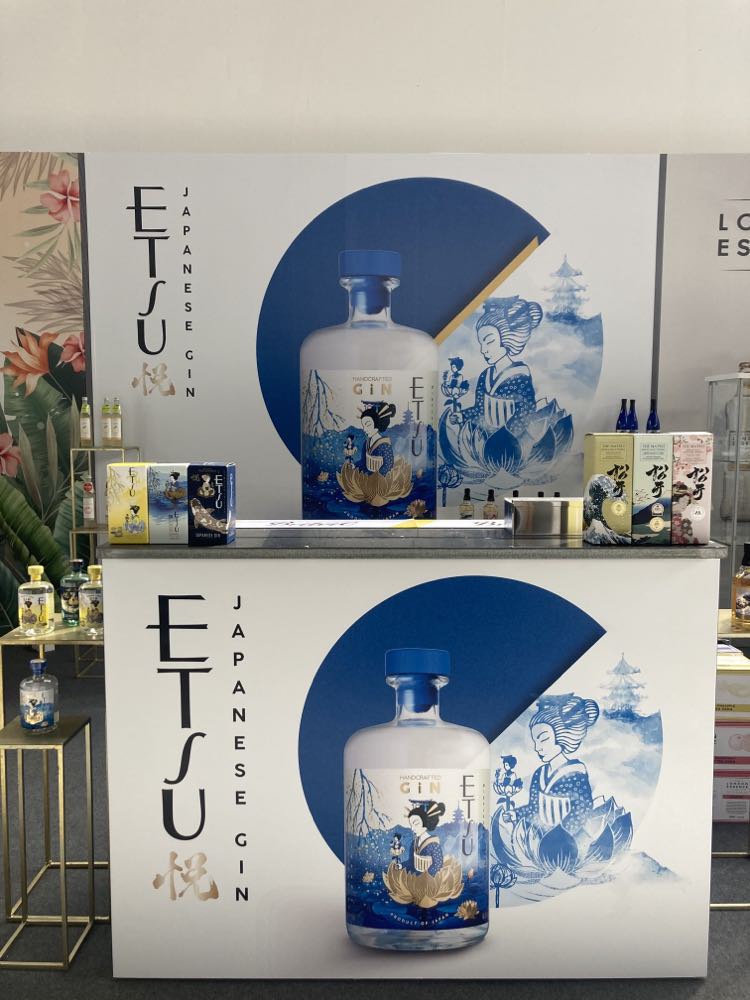 The Mediterranean Bar Show aims to "promote and enhance the cocktail and drinks culture in the Europe-Middle East region."
Over 2,800 visitors and more than 51 exhibitors came from all over the world, from Greece to France and Dubai.
The show vibrates to the rhythm of masterclasses, conferences, tastings, and various activities designed by enthusiasts for enthusiasts.
Visitors had the opportunity to immerse themselves in the world of flavors and floral notes offered by the Etsu gin range. A journey where the pleasure of tasting dominates, particularly through typically Japanese citrus fruits with a refreshing and relaxing power.
Three days filled with encounters, inspirations, pleasures, and flavors from around the world!
Lisbon
Garcias Trends Summit in Lisbon, Portugal on May 11, 2023, was a remarkable success for BBC Spirits.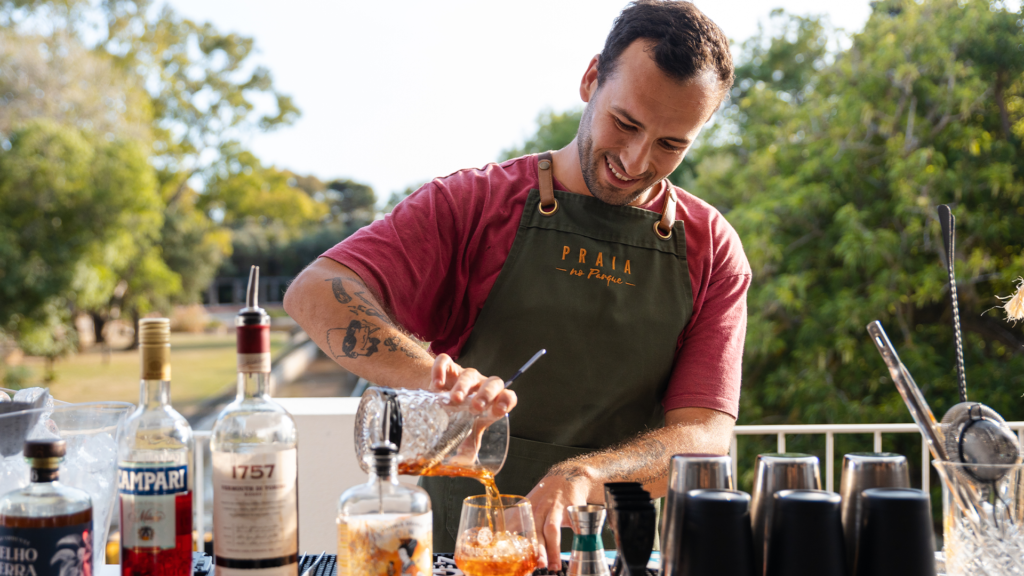 We had the pleasure of showcasing Etsu to passionate people. Our Etsu Double Orange gin stood out as the winning cocktail at the event.
We are grateful to all who visited our booth and shared their excitement.
After Cyprus and Lisbon, Etsu continued its journey to Spain, Switzerland, and then to Prague.
The Gourmet Fair Madrid Spain
Gin & Rum Festival Luzern
Etsu gin Tasting Global Wines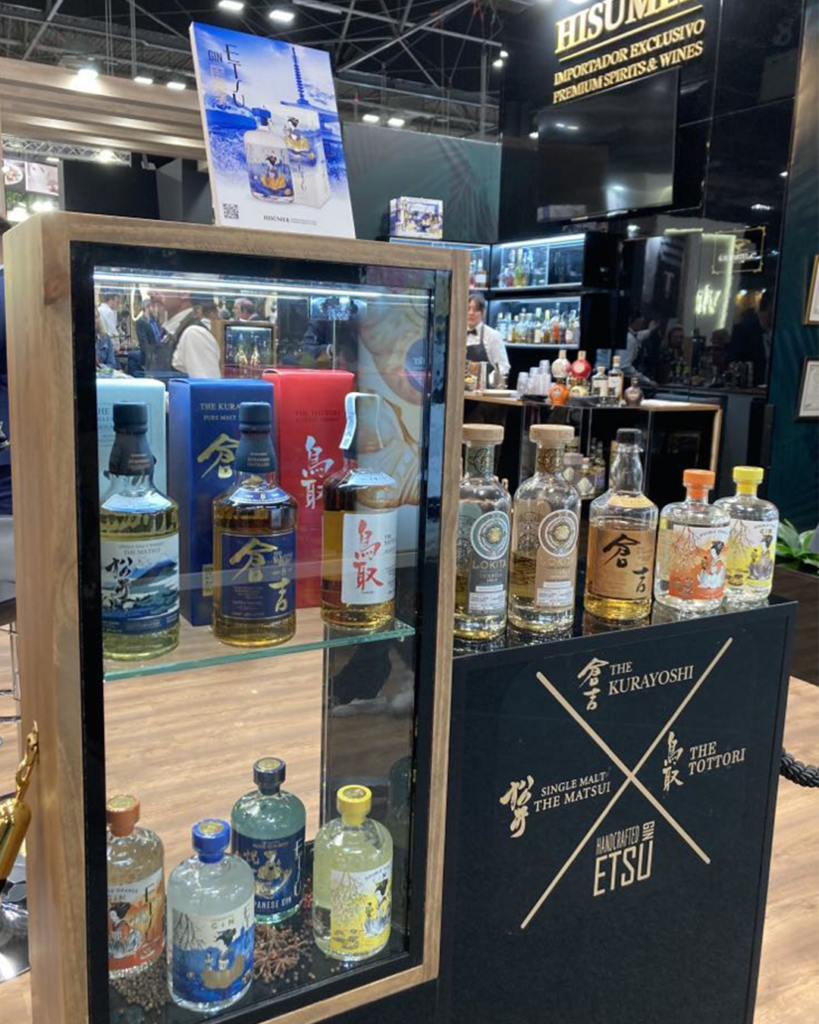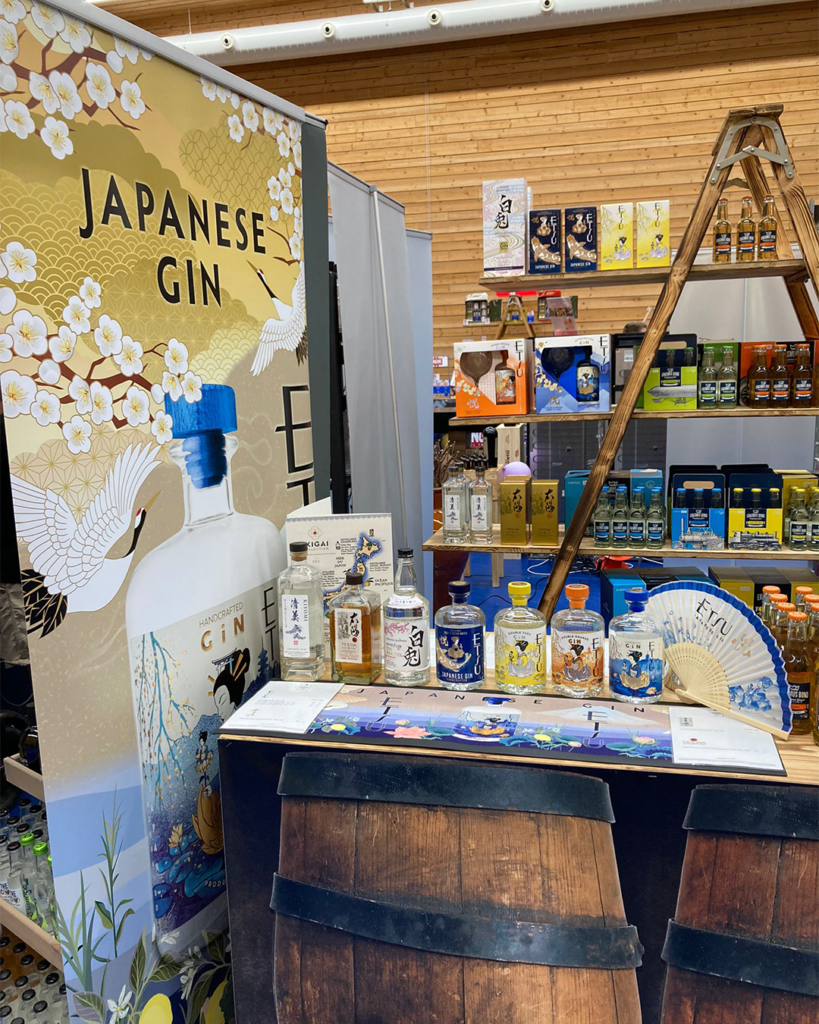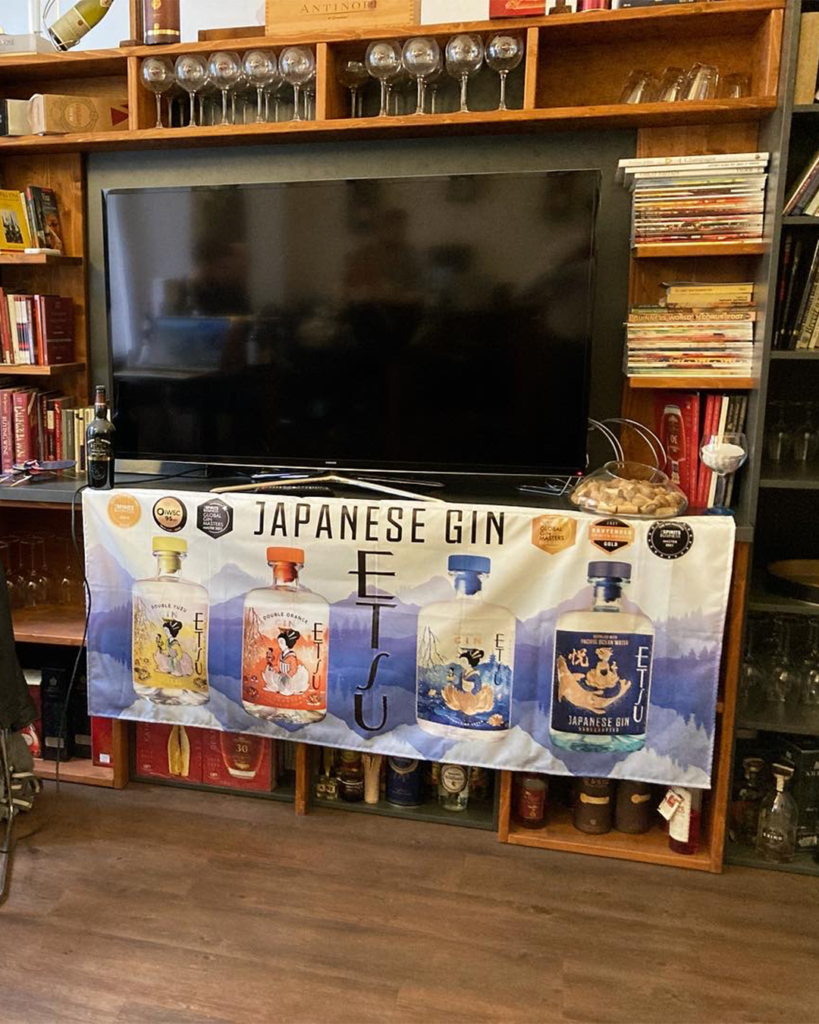 Thank to our importers for being present at these shows:
Cyprus : Hartziotis Trading Co Ltd.
Lisbon : Garcias SA
Spain : Central Hisumer S.L.
Switzerland : Charles Hofer SA
Prague : Global Wines & Spirits, s.r.o.
Join Etsu soon for the next chapter of our journey!